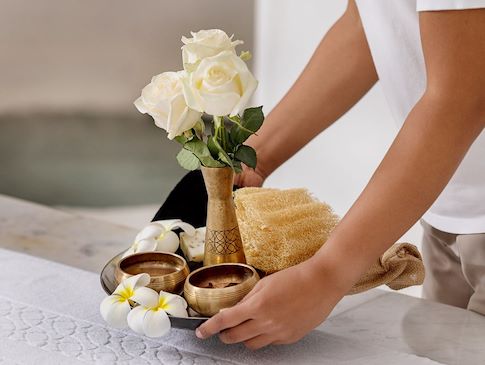 Luxury Gift Experiences
Discover the joy of giving and share meaningful experiences with our gift vouchers, carefully designed for you to treat yourself or your loved ones.

Online gift vouchers | Facials, Massages & Experiences | Starting from QAR 600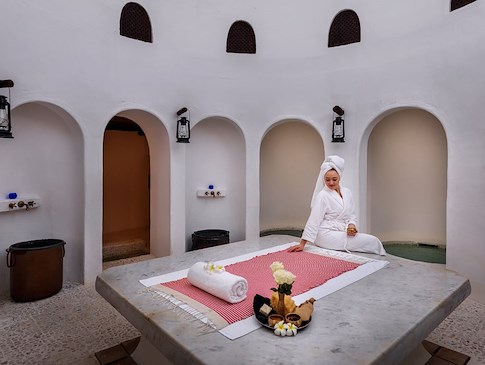 Body Essential
The ultimate wellness ritual awaits you at The Ritz-Carlton Spa Sharq Village, Doha.
Pamper your senses with a series of invigorating treatments that enlivens the senses.

QAR 1,050 | 120 minutes
Ritual including body scrub, hot stone massage, and get glowing express facial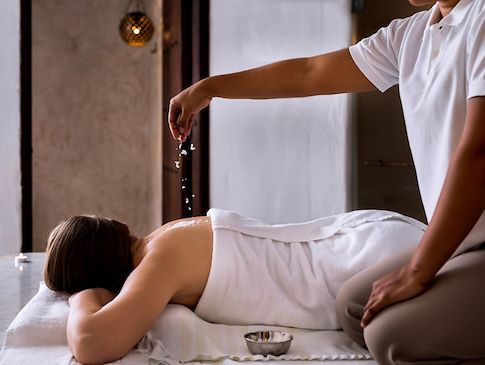 The Himalayan Therapy
Bring healing and wellness to the mind, body, and soul with this unique transformative treatment that makes use of pink Himalayan crystal stones to soothe away stress and relax the senses.

QAR 800 | 90 minutes
Ritual including Himalayan foot soak and Swedish massage techniques using warm Himalayan stones.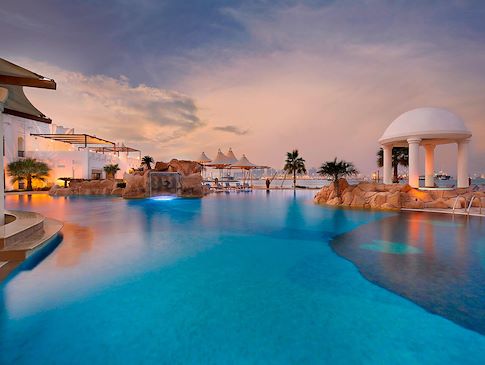 Membership | 1 Month Complimentary
This month, avail a 6-month Resort Membership plan for the price of 5 months.

Single | QAR 7,085
Double | QAR 8,750
Family | QAR 10,420*
Family Memberships include 2 adults and 2 children ages 18 years and below.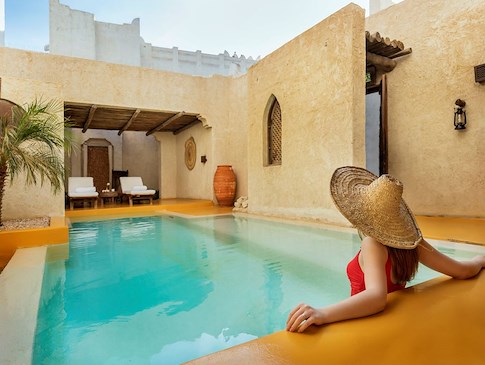 Swim, Dine & Unwind
Your ultimate wellness destination welcomes you to indulge in a hearty breakfast, relax at our alluring pool and beach, and unwind in our award-winning spa.

QAR 600 per person
Package includes access to the pool & beach, breakfast at Al Liwan Restaurant and a 60-minute massage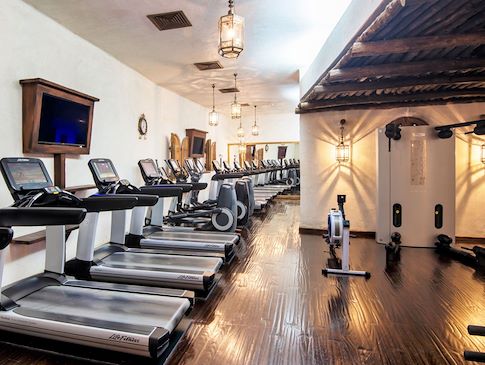 Personal Training
This March, avail 20 or 30 personal training sessions and enjoy savings on any Spa healthy beverages throughout the duration of the Personal Training plan.

Contact Us for details.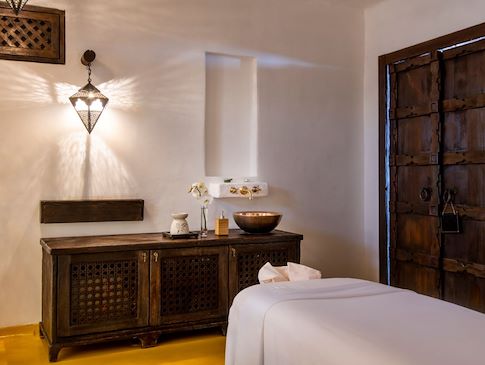 Membership Renewal
Spa and Fitness, and Resort Members enjoy a 30-minute TheraBody Massage session upon joining/renewal.

Advance booking is required.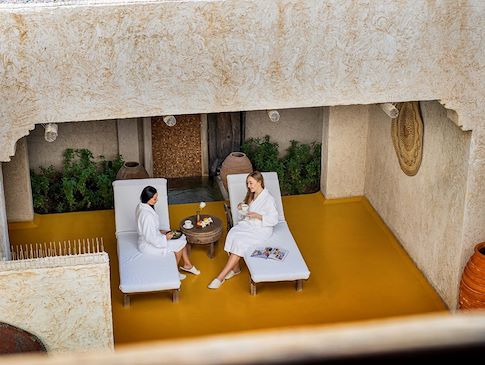 Ramadan Wellness | 1-Month Membership
This Holy Month of Ramadan, avail a 1-month membership plan and get access to our breathtaking pools, private soft-sand beach, and wellness areas at our Award-winning Spa.

QAR 1,500 per person | Membership from March 23-31, 2023.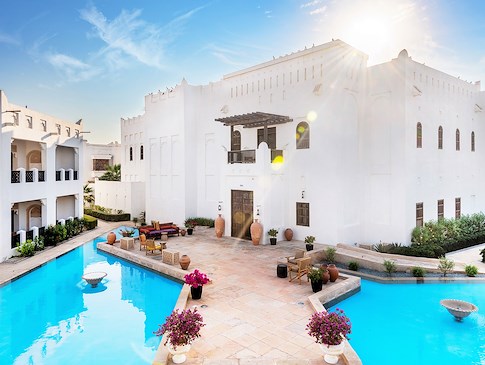 Ramadan Wellness | Annual Memberships
This Ramadan, avail exclusive savings on Annual Memberships when you renew or sign-up for a membership plan.

Starting from QAR 5,680 for pool & beach memberships.
Detailed pricing below.
Resort Membership
Single: QAR 11,280
Double: QAR 14,480
Family: QAR 17,680*

Spa & Fitness Membership
Single: QAR 6,480
Double: QAR 9,680

Pool & Beach Membership
Single: QAR 5,680
Double: QAR 7,680
Family: QAR 10,480

Family Memberships include 2 adults and 2 children ages 18 years and below.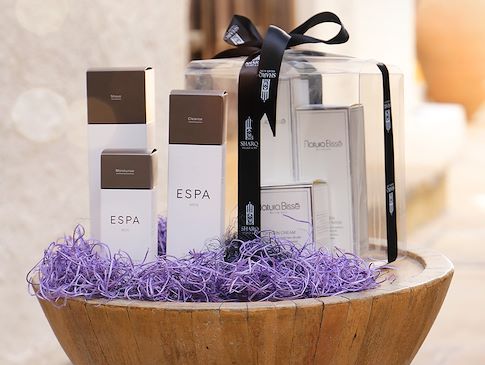 Spa Hampers
To relish in gifting or for personal indulgence, discover a rejuvenating experience with The Spa at Sharq Vilage's collection of hampers.